My (mostly) current house tour:
Dining Room: This room has come a long way! Check out where it began here and details of how it looks now here.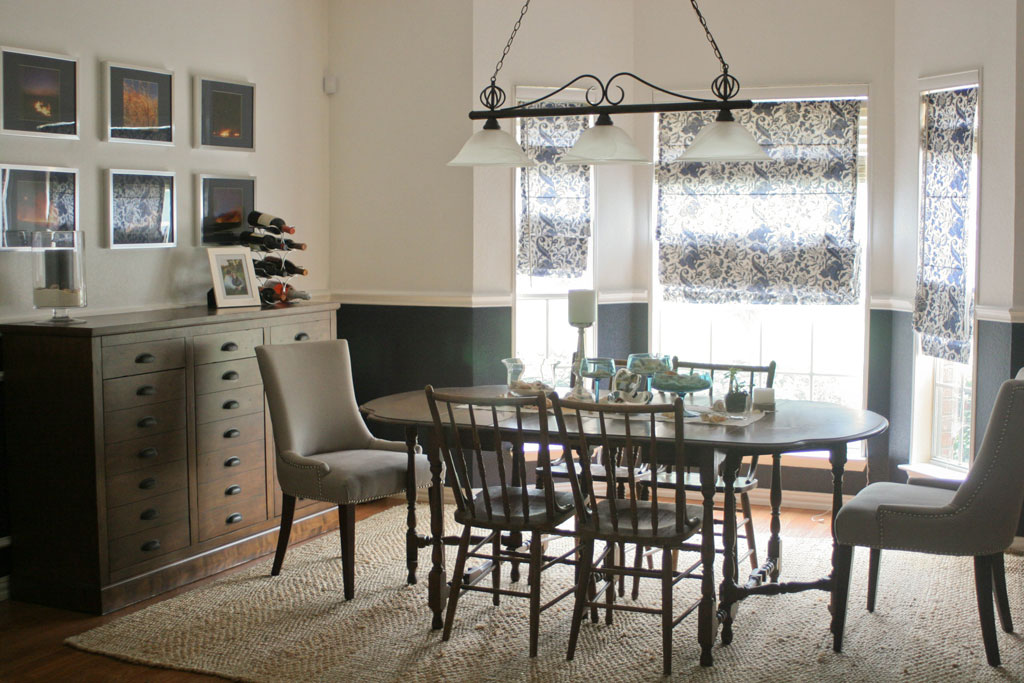 The kitchen was one of the features I loved most about this house when I bought it… we've added a tile backsplash and upgraded the microwave cart to use as a kitchen island.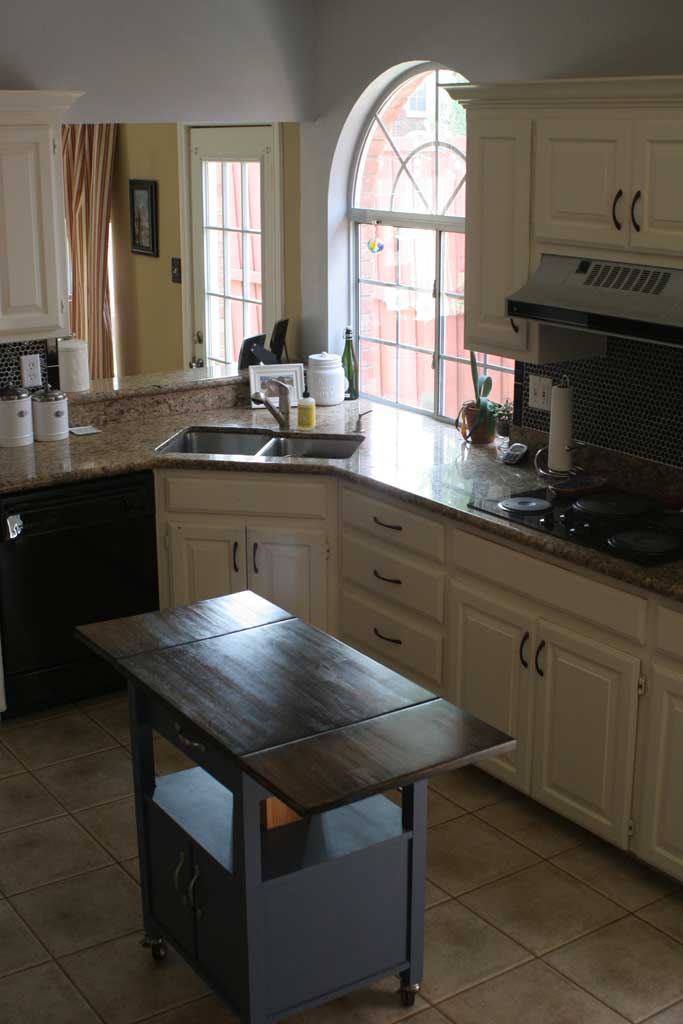 I love how comfy and cozy our family room is; this is the room we spend the most time in.  Check out the ottoman that I reupholstered myself! And for more details, check out this post.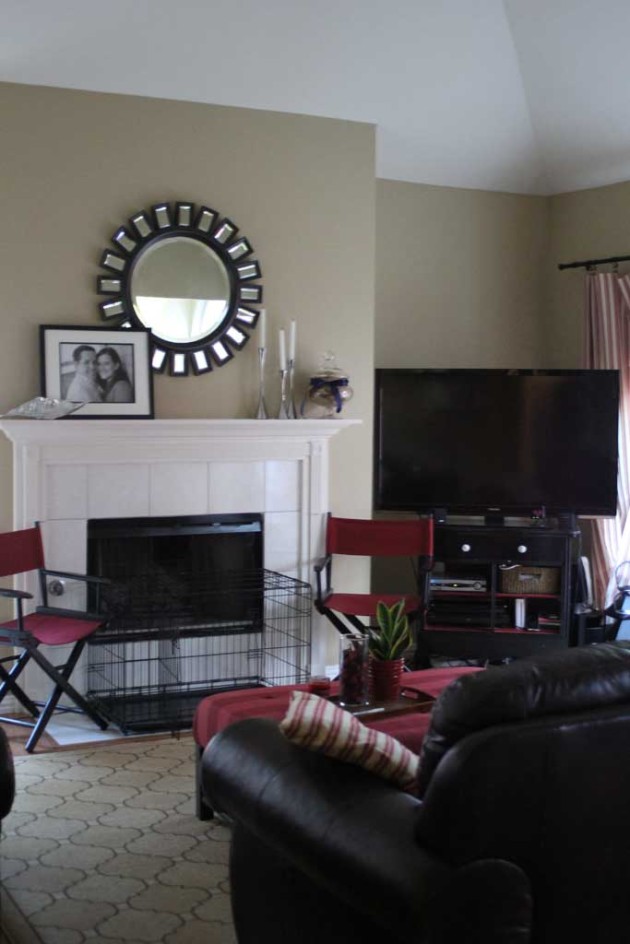 Our guest half bath has also seen a lot of changes! We tore out the pedestal sink and built a new one out of an old record stand.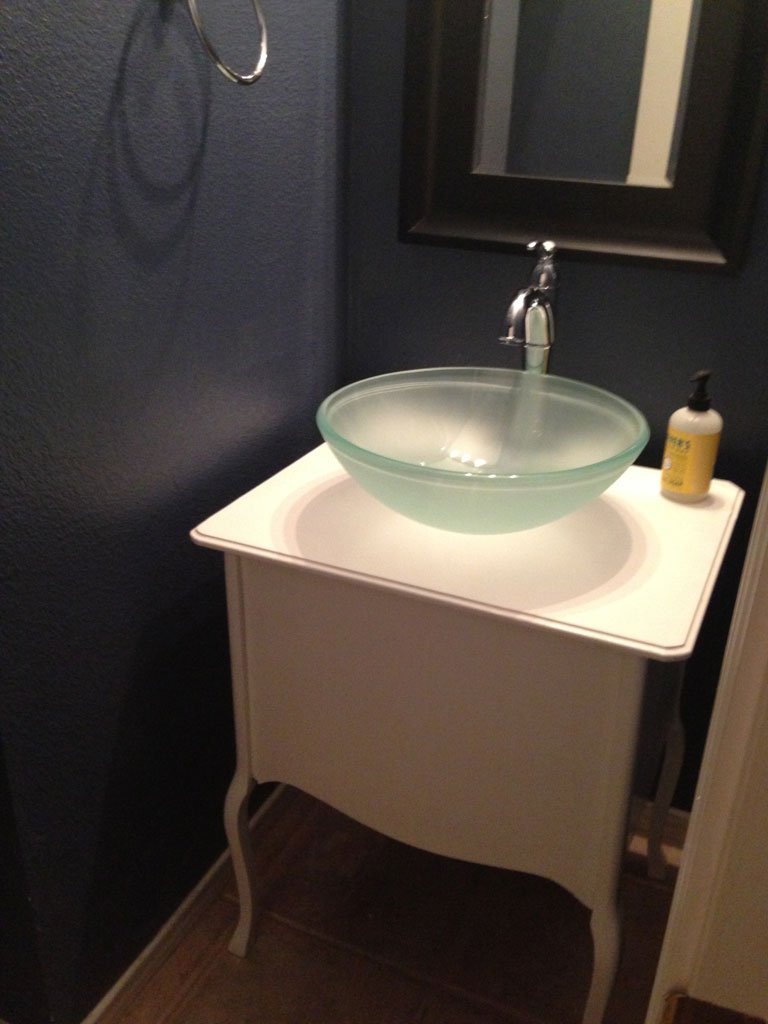 In preparation for hosting a bridesmaid luncheon in my backyard, I hired out some landscaping and it was the best decision!!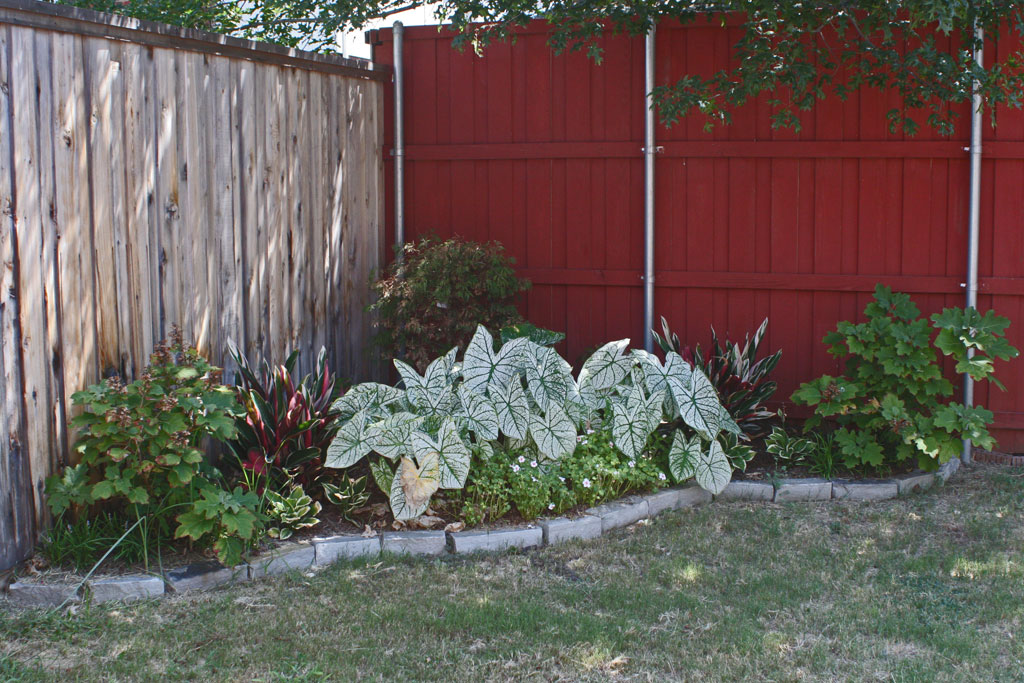 I did some minor furniture upgrades for my guest bedroom, but mostly it is just a great place to display my Kansas loyalty!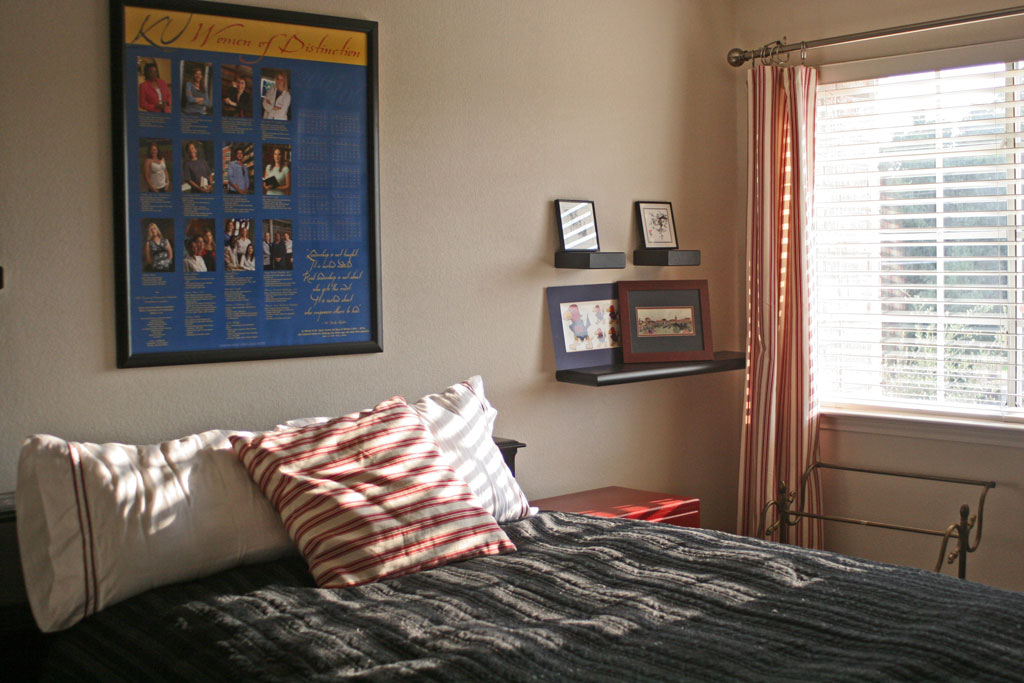 My favorite room in the house is my office.  It houses a bunch of my favorite items like my camera collection and an old adding machine.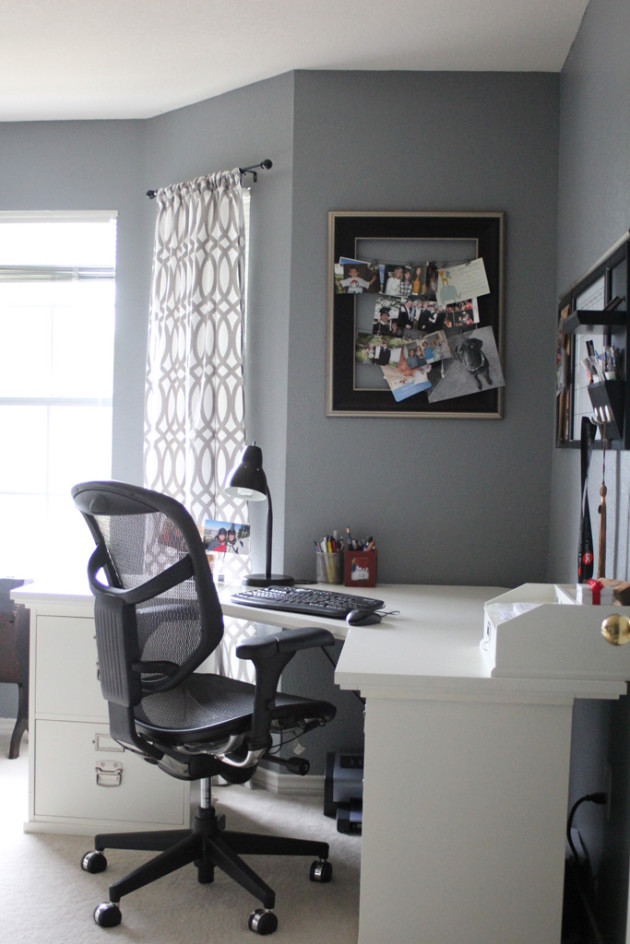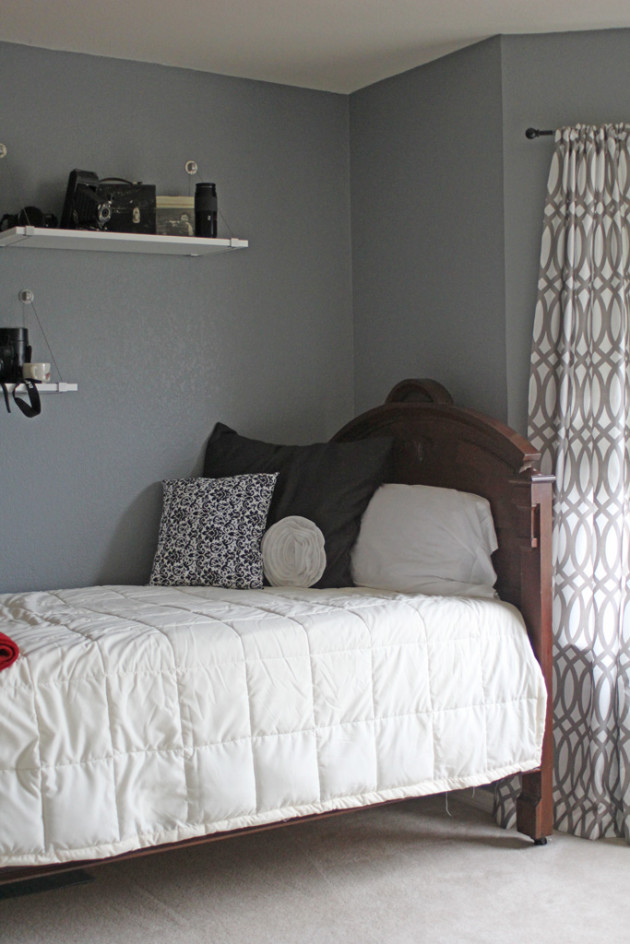 I've just finished doing a few minor upgrades to our game room at the top of the stairs.  We hung shelves and Anthropologied a dresser